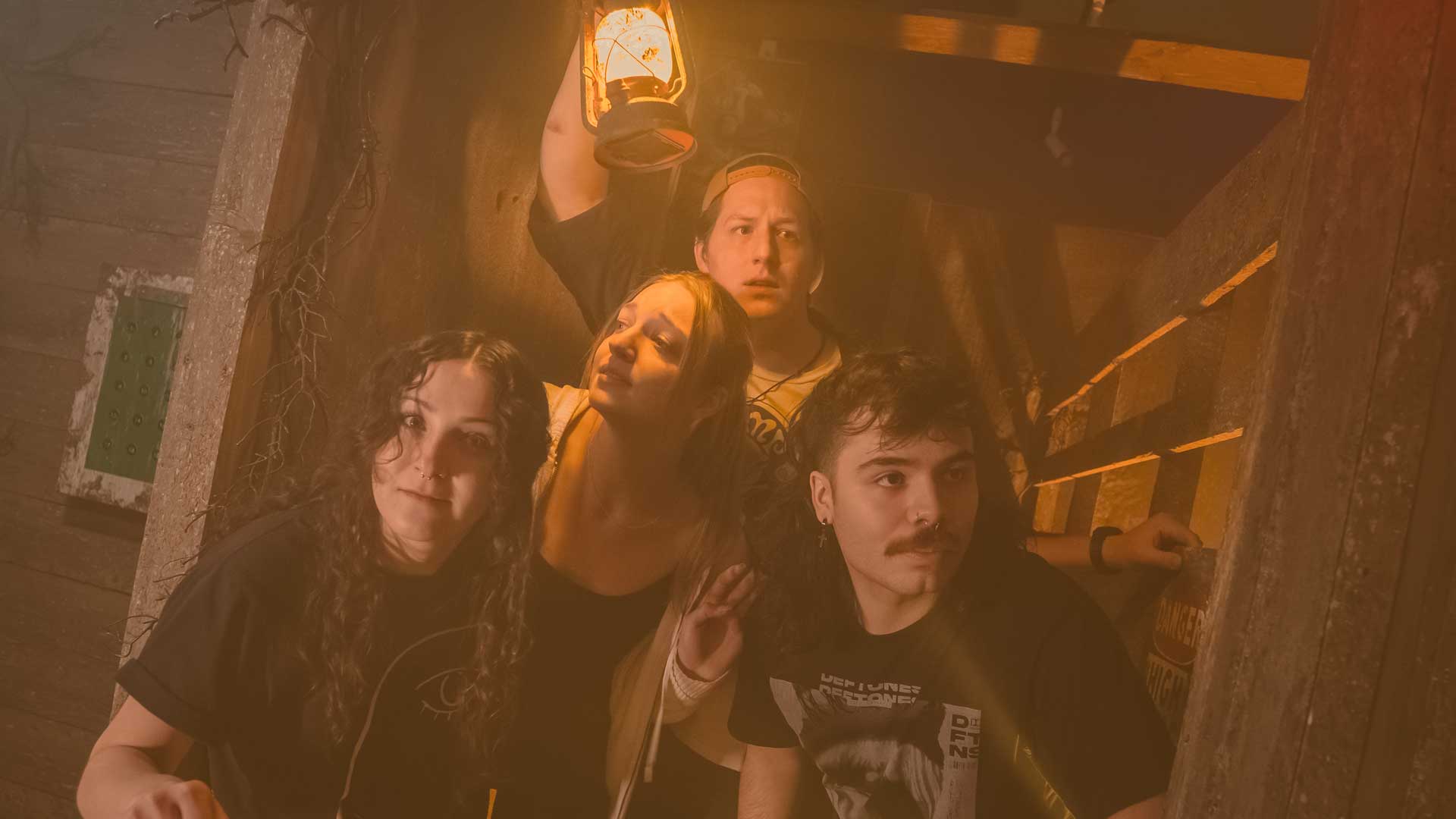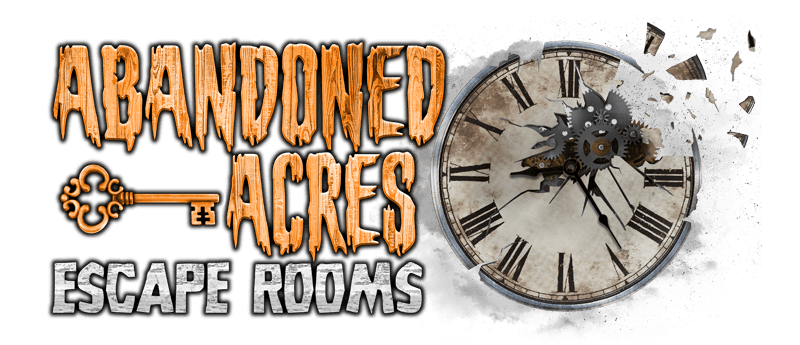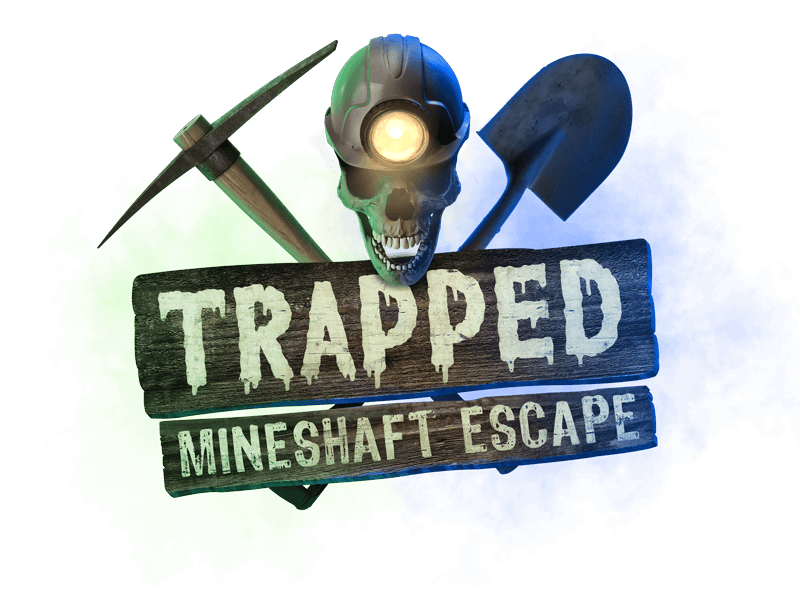 Trapped Mineshaft Escape
With the renovation of the historical buildings in Sparta, crews have discovered the entrance to the original mine shaft from the Ridge Mining Co founded in 1883. According to local legends the mine was dug under the town's Greenwood cemetery. After several years of operation, the mine had an alarming number of strange and unexplained happenings. The mine was finally shut down after the last mining crew never surfaced or were ever found. Antique parts were found to fix the original elevator to allow people to explore the abandoned mine. Once you start your descent in the elevator you will have 60 minutes to explore the mineshaft and get back to the surface before the air runs out!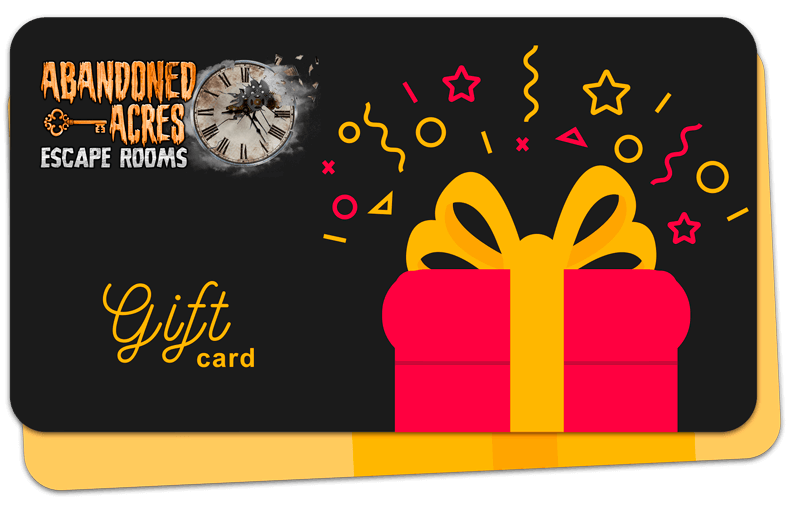 Give the Gift of Escape!
Abandoned Acres Escape Rooms Gift cards are the perfect gift for any special occasion!  Click below to order your gift card now!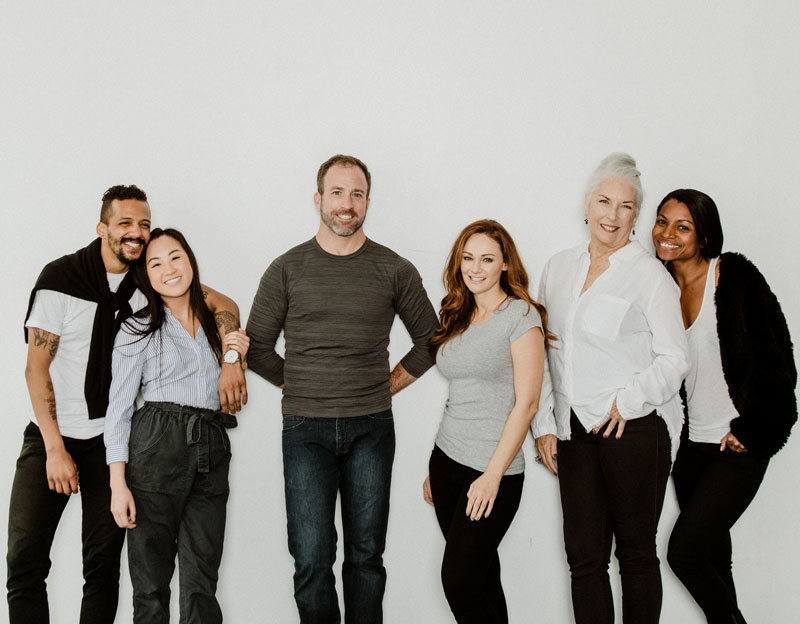 CORPORATE TEAM BUILDING
Abandoned Acres Escape Rooms offers the ULTIMATE team building experience for your next corporate event or private party. Abandoned Acres Escape Rooms is the next generation of escape rooms offering immersive detail & set designs and interactive special effects perfect for a corporate team building experience. The key to success is communication and teamwork. From small businesses to large corporations, here is the exciting and fun opportunity you have been waiting for.
Leave your work behind and step into our real-life team building experience. Our highly detailed escape rooms will test your staff's ability to problem solve, brainstorm, analyze, work together as a team, gather information, manage time, accept failures, trust others, and most importantly identify leaders among your employees.
Corporate bookings are available on Wednesday and Thursdays up to 8 people per hour.
Please contact us for booking and further information.