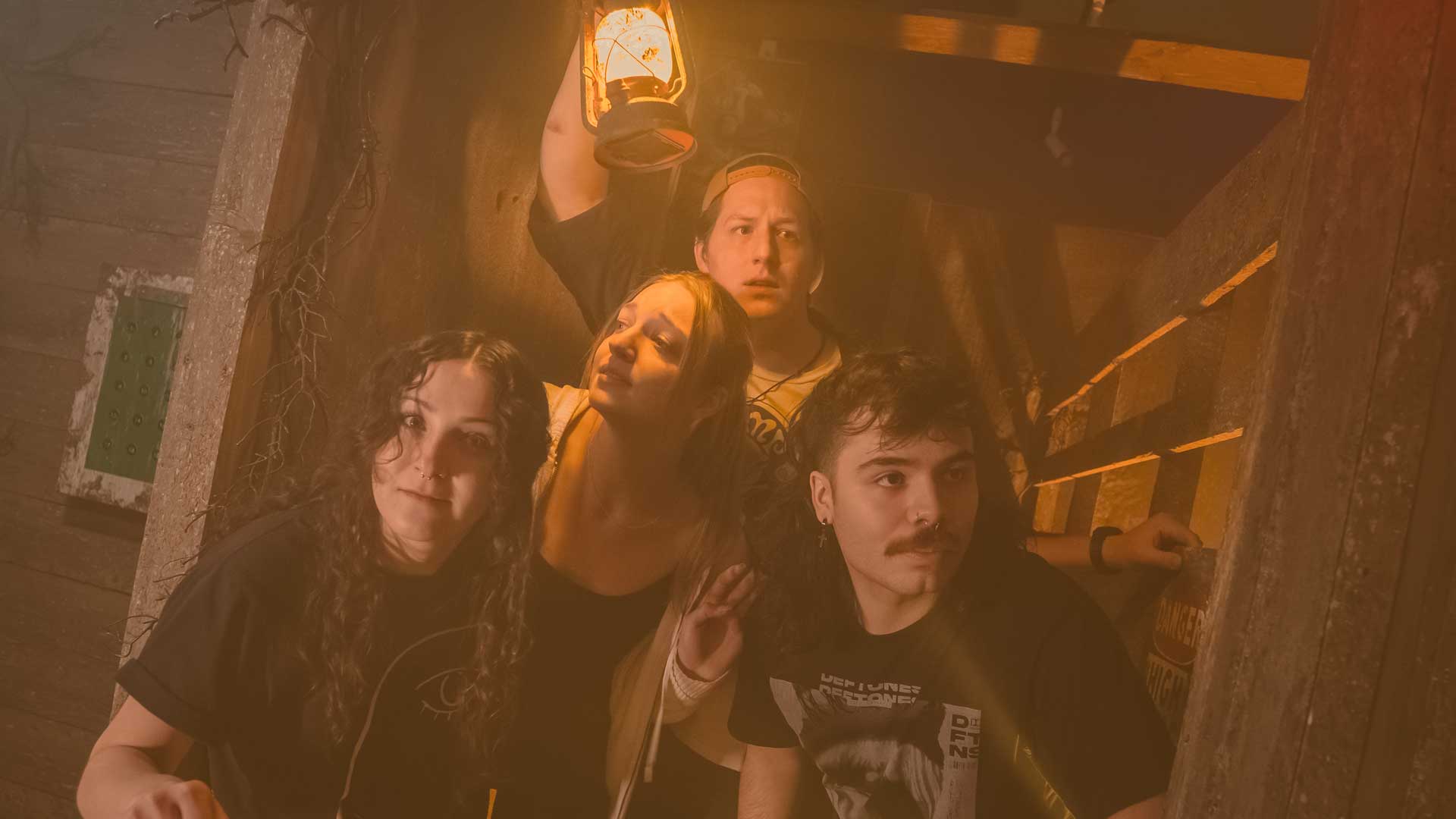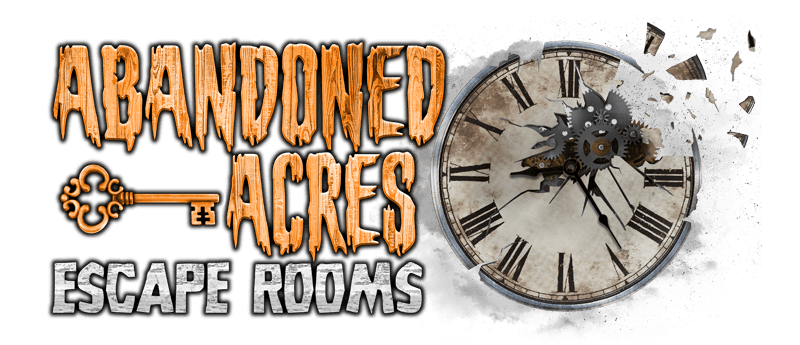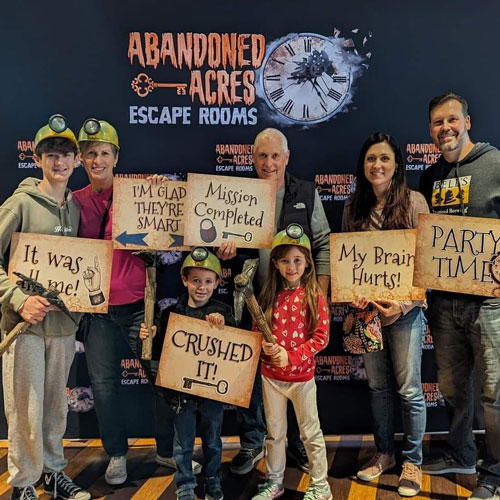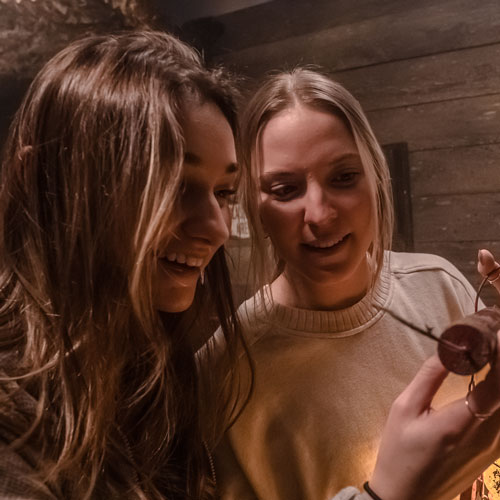 It's Adventure, Not Scary!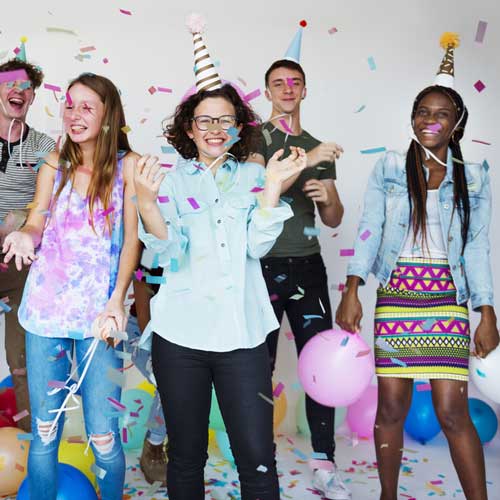 Fun for Events and Parties!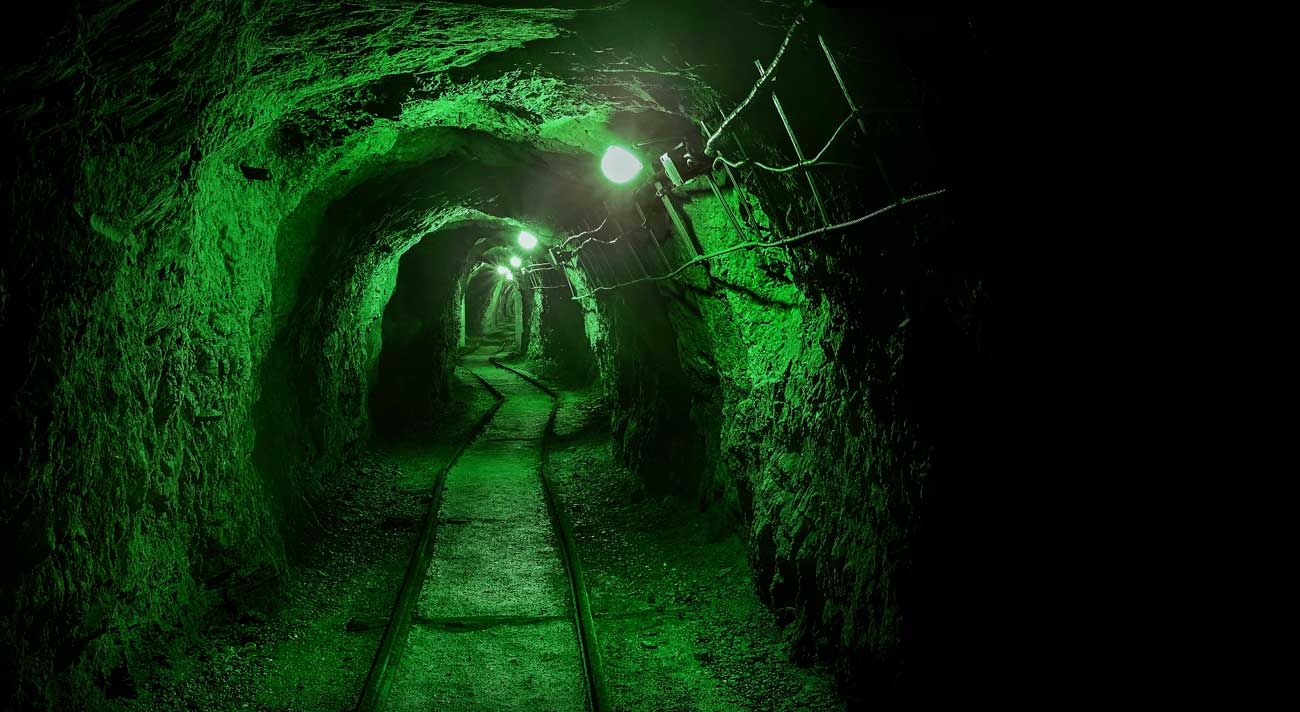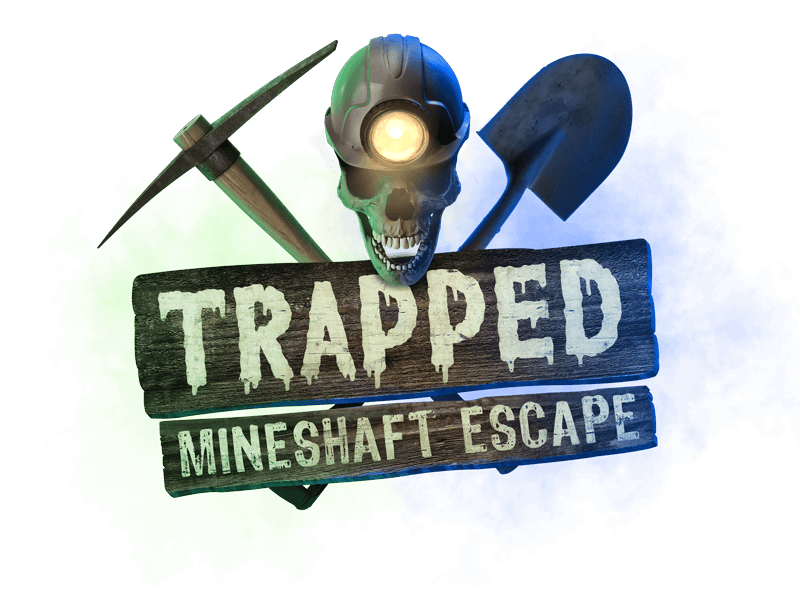 Trapped Mineshaft Escape
FUN FOR THE WHOLE FAMILY! 
Our trapped mineshaft escape room adventure will take you on a self-guided tour through the old abandoned mineshaft. Work together, find clues, solve the mysteries, find hidden passages and try to get back to the surface before the time runs out!
This escape room theme is NOT scary and is intended to be fun for all ages.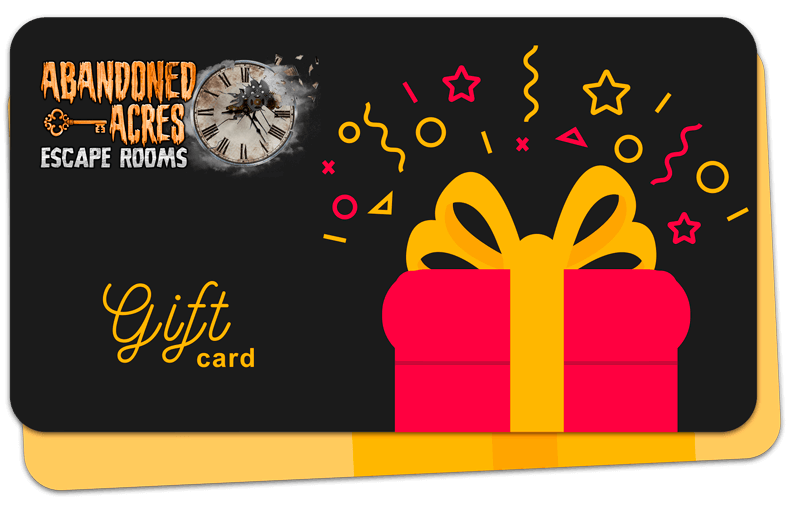 Give the Gift of Escape!
Abandoned Acres Escape Rooms Gift cards are the perfect gift for any special occasion!  Click below to order your gift card now!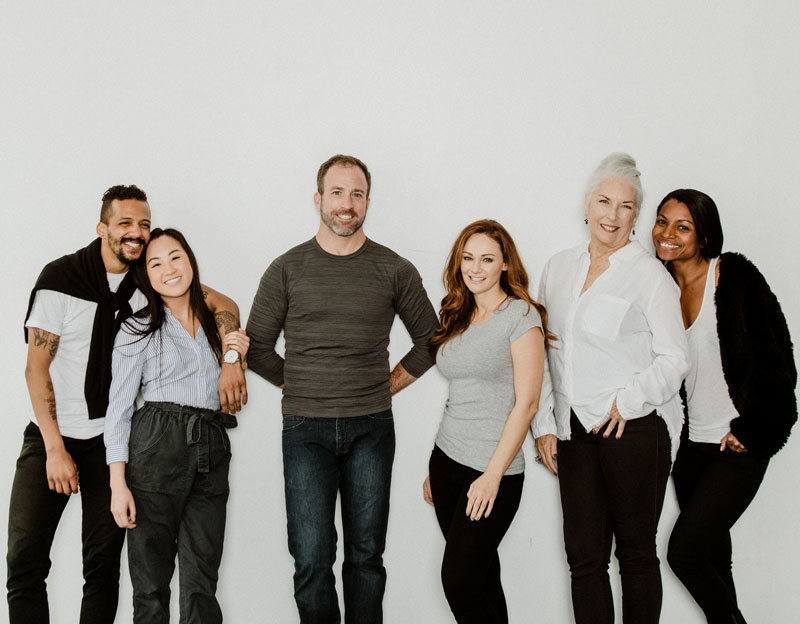 CORPORATE TEAM BUILDING
Abandoned Acres Escape Rooms offers the ULTIMATE team building experience for your next corporate event or private party. Abandoned Acres Escape Rooms is the next generation of escape rooms offering immersive detail & set designs and interactive special effects perfect for a corporate team building experience. The key to success is communication and teamwork. From small businesses to large corporations, here is the exciting and fun opportunity you have been waiting for.
Leave your work behind and step into our real-life team building experience. Our highly detailed escape rooms will test your staff's ability to problem solve, brainstorm, analyze, work together as a team, gather information, manage time, accept failures, trust others, and most importantly identify leaders among your employees.
Corporate bookings are available on Wednesday and Thursdays up to 8 people per hour.
Please contact us for booking and further information.